Everything You Need to Enjoy the Outdoors
At PL Outdoorsman, we offer a great selection of products to help you enjoy your time outdoors. Whether you love to hunt, fish, boat, camp, or you want to fully enjoy your home's outdoor space, we can help!
We have the right products for hunters and anglers, such as gun cases, deer blinds from Sportsman's Condo, deer feed, fishing lures, ammo, and so much more.
Call Us to Schedule Shipping For Your Order!
Looking to purchase one of our products and have it shipped to your location? Give us a call today to schedule shipping! We gladly accept all major credit cards.
Now providing financing for orders of $300 or more through Premier Financial Services. Contact us for details.
Bow Fishing Equipment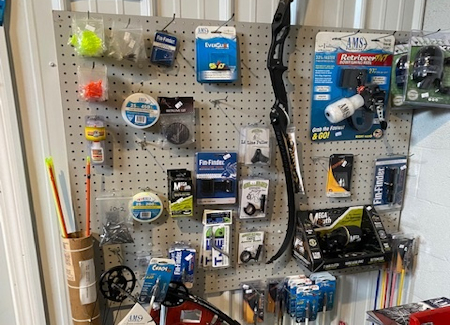 Mega Mouth
AMS
Muzzy
Quick Draw
TJE
Innerloc
Cajun
TNT Arrows
Shure Shot
Loxley
Fishing Equipment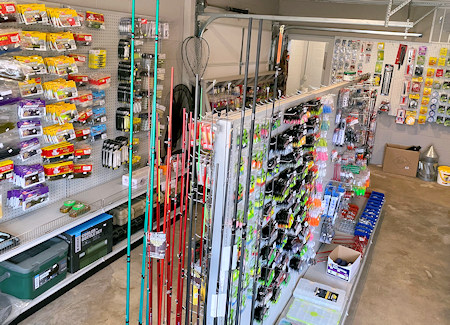 H&H Rods
Lew's Rods & Reels
Abu Garcia
Engel Live Bait Coolers
ACC Crappie Sticks
Todd Huckabee Rods
Pflueger Rod & Reels
Shimano Rods
Bait & Tackle
Bonehead Lures
Crappie Monster
Bobby Garland
Puddle Jumper
Beaver Bottom
Mr. Crappie
Crappie Magnet
We carry hundreds of different baits and lures for crappie, bass, catfish, bluegill and more.
So stop by and see us for our wide selection.
Duck & Turkey Calls
From Higdon Outdoors
Duck Calls
Turkey Calls
Decoys
We now carry a selection of Higdon Outdoor products.
Hunting Equipment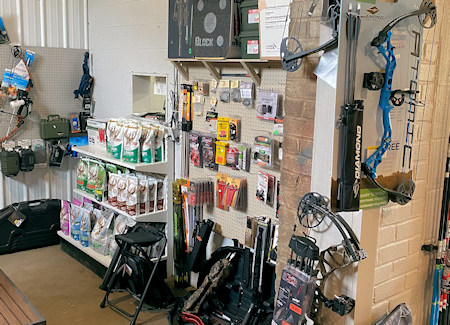 Kinsey Hunting Equipment
Hunting Clothes & Ammo
Archery Supplies
Shooting & Camping Supplies
RSR Guns & Ammo
Shooting Supplies
Ammo & Gun Parts
Optics
Whitetail Institute Dealer
Hunting Blinds & Condos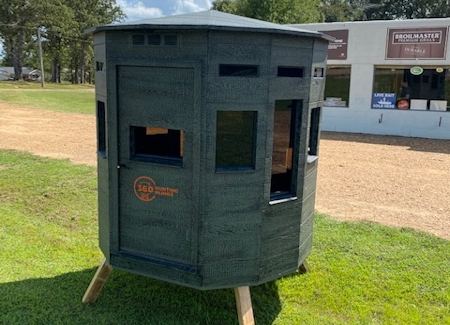 360 Hunting Blinds Authorized Dealer
Sportsmans Condos
Special Savings on 360 Hunting Blinds - Save 10% through March 31, 2023!
Check out additional photos of our 360 Hunting Blinds and Sportsmans Condos here.
Golf Carts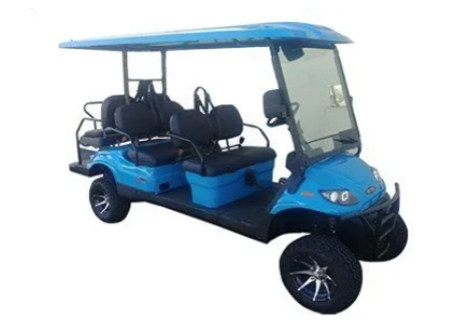 Golf Carts - New & Used
Golf Cart Service & Minor Repairs
Welding Jobs
Contact Us for Current Inventory
Tyler Candles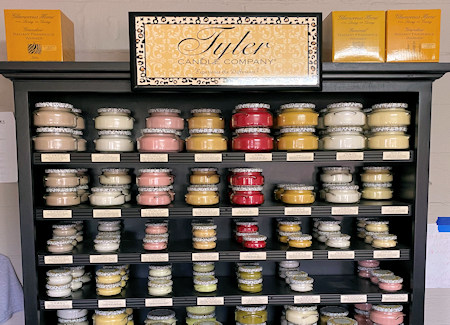 We carry a wide variety of Tyler Candle products.
Candles
Car Fresheners
Laundry Detergent
Lotions
Melts
Sprays and more
Lavandus Soaps